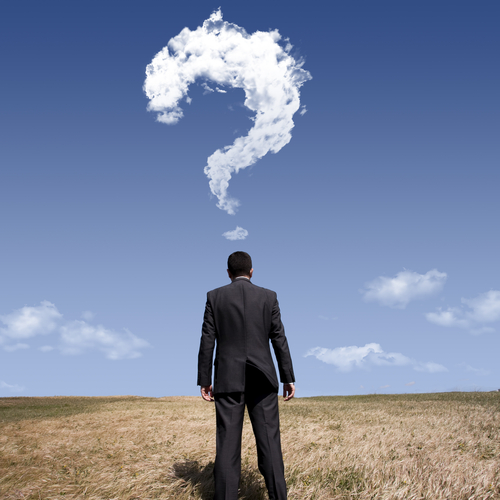 A Spiritual Reading is a session in which we connect with your energy and channel information that may come from our Spirit guides, Angels, or helper souls. We can also connect to your Akashic Record, which is comparable to the "Library of Your Soul." It includes all of your lives – past, present, and future. We can connect and find out what your soul purpose is in this life, we can see which souls traveled with you to this life those that have accompanied you in other lives (soul mates), and we can ask if there is anything that can help you on your path to overcome and understand the lessons you chose to face in this life.
What Do You Do In A Reading?
Every reading is different – sometimes we are working more with spirits that have crossed over and doing a lot of channeling back and forth. Sometimes, we allow the guides and spirits to let loose and share all of the topics that they have been so eager to talk to you about. Sometimes, our clients want us to call in their loved ones that are alive (Heart Reading), and we work on mending their relationship. The experience varies, which makes the readings so much fun! There are always lessons to be shared from your guides and words of wisdom that have changed our lives, as well.
How can a reading help me?
A reading can help you say those last words to your loved one that you never got to say. A reading can give you insight into the path that lies ahead of you and help you open your eyes to see the endless possibilities that are at your feet. A reading can help you find peace in your heart on a mind, body, and soul level and guide you through certain issues in your life. It can help you understand your life purpose and why certain patterns keep repeating themselves. A reading can help your relationships by clearing the lines of communication and bringing you to an understanding from a point of view that you may have never seen before. And finally, a reading can give you answers you have always longed to find out such as your life purpose and why certain events happened in your life.
Many clients walk out with a sense of peace that they had never known before.
Topics
These are some possible topics that we can cover in a reading for you. Please note that we can't cover everything on this list in an hour. An hour may seem like a long time but the time flies by.
Channeling with your deceased loved ones
Heart Reading
Spirit Guides and Angels
Crossing Over Ghosts
Past Lives
Lessons to be Learned
Long Distance Healing
Clearing Out Negative Energies From Your Home
Communicating with someone who has Alzheimer's, autism, in a coma
Animal Communications
Peek Inside a Medium's Mind
Get Insights, Lessons Learned, Client Stories, Psychic Development Courses, and beyond!