I wanted to share something special that was channeled through me recently.
If you weren't aware of my ultra-geeky side (I'm obsessed with learning about neuroscience, brain function and chemistry, cellular biology, neurology and more) and my voracious search to find scientific discoveries that explain how I can do the things I do with my abilities, you're going to get a taste of it today!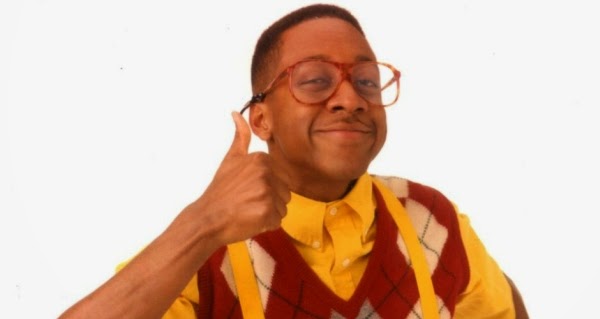 While reading another book on using your mind to change your reality, I started to get channeled information on how to start activating this knowledge for myself and others.

As I started to tap into it, I couldn't believe some of the changes happening instantaneously in my life. One morning, after days of diving deeper, I woke up with my mind on fire! I had to write down what I was being shown before it left me!
When I was finished writing, I couldn't believe how cool the experience was described. Upon further inspection, I realized it was meant to be given as a meditation so I used it for myself.

I was astounded how my own abilities expanded through activating this energy. I was able to Astral Project myself (travel outside of my body) further than I had ever accomplished before, I was given specific details on what to do with the projects I'm working on, and some pretty profound teachings that I'm still wrapping my head around (and I'll share with you in the future)!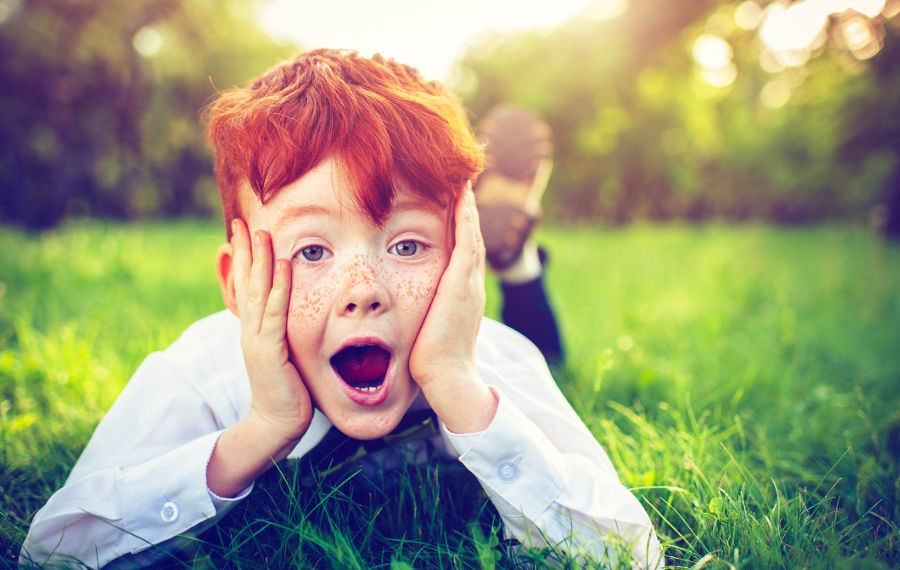 I couldn't just keep this for myself so I wanted to share it with my students. Last week, I gave them a Bonus Training to further their development and I added this meditation at the end of the training. Boy, was I pleasantly surprised to hear their INCREDIBLE stories!
"…I was buzzing after the meditation and for the rest of the day, I felt like everyone and everything was in perfect synchronicity with my energy! Thank you so much!"
"…I finally realized who I have always wanted to be and how easy it was for me to become that woman! My consciousness immediately downloaded a step-by-step blueprint on how to create that in my life!"
"…I needed this so bad in my life right now! I feel transformed!"
"Powerful! I feel amazing and my mind is so much clearer than it has been in a while!"
Some students were able to manifest a flow of money, "luck" in a project they were working on, and even a "huge shift" in their relationship from strained to total harmony!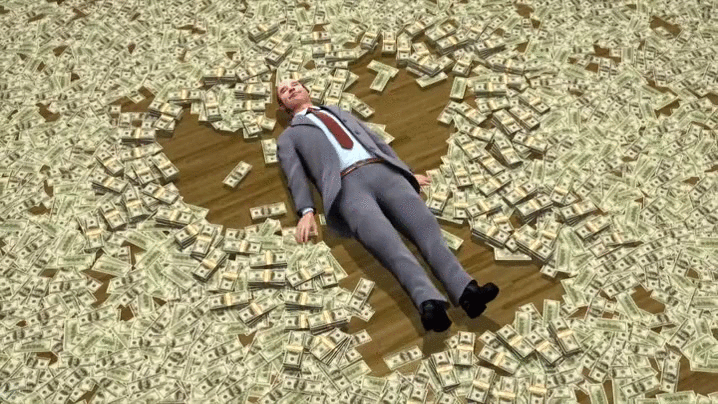 Even though it's not professionally recorded just yet, I wanted to share the meditation for FREE with you so you can use it NOW!
I can't wait to see what this unlocks for you!
To access this Meditation, click on the button below. You'll be able to download it to your phone or computer. If you'd like to share it with others, you're more than welcome to. ​​​​​
Please share your experiences with me! I LOVE reading your responses and feedback!
Have a wonderful day!
​​​​With Love and Light Always,
Melissa